Welcome
---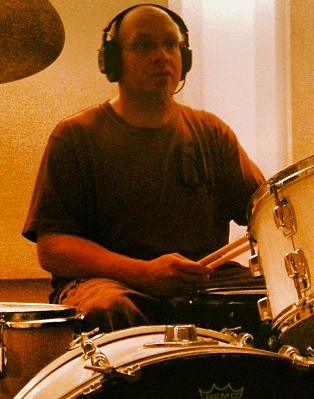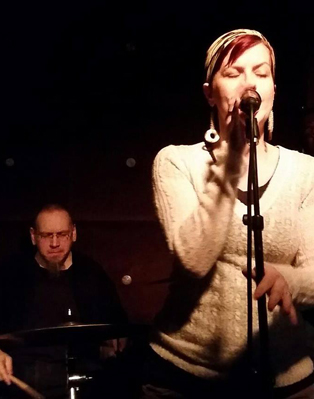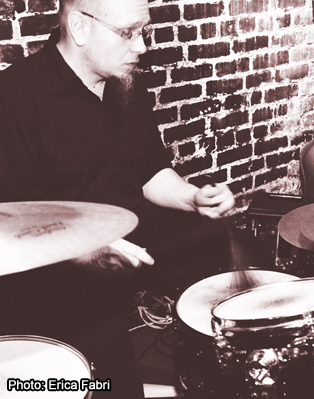 Cheerio, and welcome to my humble online abode! My name is Casual-T. I'm a drummer, composer, author, and photographer, living and working in New York City. If you're looking for some Hobbit sized accommodations, you might not be in the right spot (Geek alert!! ;), but if you're looking for a drummer for gigs, studio work, or touring (national and/or international), if your film is in need of a musical score, or if you're interested in purchasing my book Short Stories, Poems & Other Lies, or prints of some of my photographs, you most definitely need to look no further.
Take some time to peruse the offered wares and services, and in case you're in a spending mood, feel free to give in to your cravings, live a little, and splurge. Always remember: You can keep art alive, by keeping the artist alive... (The artist, in this case, being yours truly ;)
Your support and patronage are very much appreciated. If you feel inclined to do so, you can sign up for my Super Sexy Newsletter at the bottom of this page, and feel free to contact me for business inquiries, or simply to say hi via the contact page. I'd love to hear from you...